AMAZONIAN SUPERFOODS FOR ENERGIZED MINDS.
the primal power of THE Amazonian superfood ENERGY DRINK CRAFTED TO unleash your mind. Naturally
Exceptionally high nutrient density as well as phytochemicals and antioxidants, Camu-Camu boasts being the fruit with the second most Vitamin C concentration in the world. Grown along Amazonian river basins, Camu-Camu has extensive research-based anti-inflammatory and oxidative capabilities, one of the main reasons XUA was the first brand to incorporate this into its natural yet potent energy drink.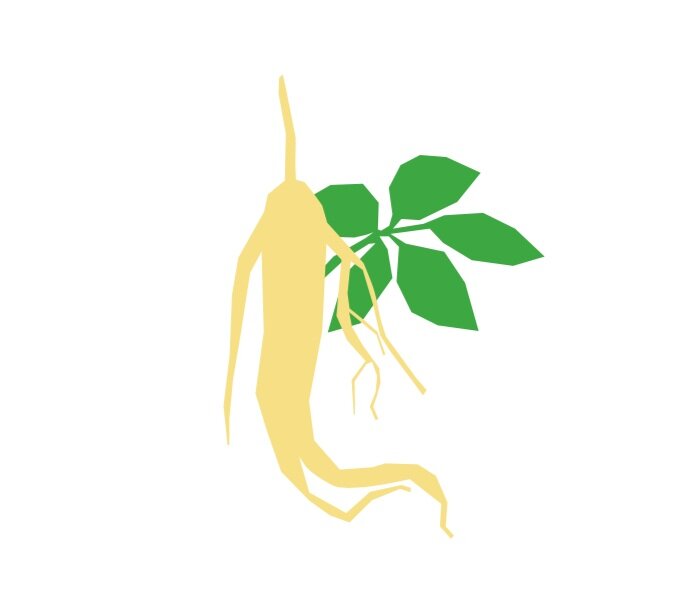 Unrelated to Asian or American versions, Brazilian Ginseng is undoubtedly one of the most interesting ingredients in the Brazilian Amazon. Pfaffiac acid, a nortriterpene, and another whopping 44 active principles extracted from the root supply caffeine-free primal energy needs: memory, concentration, combating brain fatigue and even improving sociability.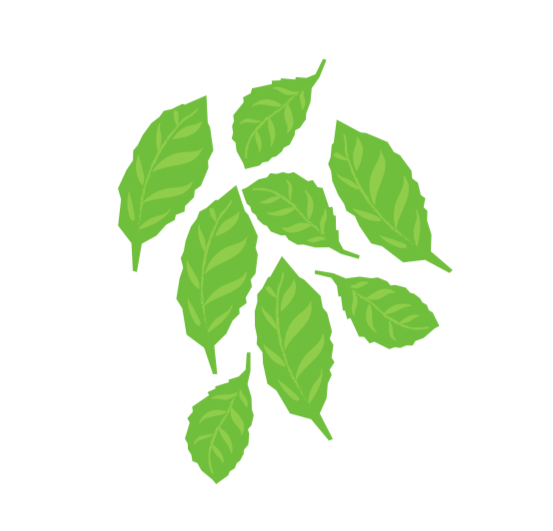 Touted to have the strength of coffee, the health benefits of tea, and the euphoria of chocolate all in one, Yerba Mate has been studied for its ability to increase in alertness and willingness to explore new environments, and for good reason. Its composition encompasses both xanthine stimulant compounds, including caffeine and theobromine as well as caffeoyl derivatives found in tea. Saponins and polyphenols, anti-inflammatory antioxidants have also been found to boost metabolism and suppress appetite.
Not all caffeine was created equal and this one is the father of them all. Catechins and other chemicals found naturally in guaraná makes its stimulant effects superior when compared to other sources of natural and synthetic caffeine. Its beautiful seeds are a natural source of the most potent, reliable and long-lasting energy source, making it a steady energy alternative to coffee jitters.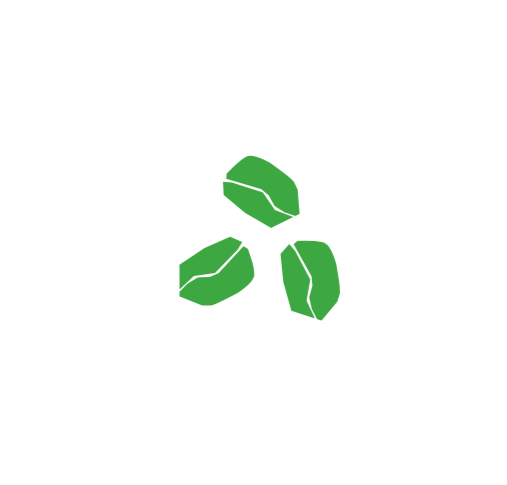 Beyond a reliable traditional Brazilian coffee boost, green coffee also supplies other bioactives like polyphenols and antioxidants with anti-inflammatory properties. By not being previously roasted, its intact compounds improve neurotransmitter function, known to enhance cognitive brain activity and mental concentration.
OUR PROMISE: ALL ENERGY, NO BULL
Each of our tonics contains a unique mix of 10-15 functional ingredients in order to naturally deliver true efficacy.
No compromises here. No preservatives or artificial coloring, no refined sugar, no plastic. Enjoy without a straw!
Experience fantastic flavors. All of our Brazilian-developed recipes incorporate some of the country's most unique bioactives.
FEMALE ENTREPRENEURSHIP + BRAZILIAN BIODIVERSITY
For millenia, humans have foraged and used natural ingredients to enhance and improve daily living. In Brazil's Northern region this practice took the form of traditional 'garrafadas', powerful multi-ingredient concoctions necessarily prepared for a specific purpose like energy, digestion or sleep. By combining several of Brazil's most potent ingredients for each daily need in a natural, uncompromising production process, XUA Brazilian Tonics delivers new-age 'garrafadas' with intense tropical flavors that match the efficacy of its ingredients.